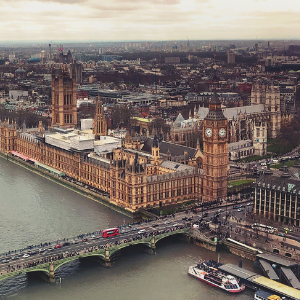 7/10 Chandos Street, Cavendish Square, London, W1G 9DQ
Website
Simmons Gainsford is a UK top 50 chartered accountancy and advisory firm with its Head Office in Central London, and an office in Sussex.
We work with businesses and individuals seeking financial success and security. Our skills and experience allow us to deliver bespoke service packages to meet the complex challenges of all clients.
Simmons Gainsford also has an office in Gibraltar, with dedicated teams covering the Far East, Russia, Eastern Europe and Ireland and our membership of PrimeGlobal, one of the five largest associations of independent accounting firms in the world, we also provide an exceptional service to international clients.