We are delighted to invite you to join Dmitry Zapol of IFS Consultants, Paul Anderson of Squire Patton Boggs, Hazem Danny Al-Nakib of Securrency who will be chairing the panel, together with Pawel Kuskowski of Coinfirm and Stan Stalnaker of Hub Culture for a discussion group meeting on Thursday 1st February at 18:00 on blockchain technology, cryptocurrencies, and initial coin offerings. The event will be held at the offices of Squire Patton Boggs, 7 Devonshire Square, London EC2M 4YH.

Our expert speakers will discuss blockchain and distributed ledger technology, applications of the technology in practice across various industries in the public and private sectors, the current state of cryptocurrencies as an asset class and initial coin offerings (ICO's) as a form of fundraising. The speakers will also discuss the current pressing regulatory and legal challenges in this space and what it will eventually develop into based on current best practices in the broader areas of fintech and regtech.
Learning objectives throughout the discussion are as follows:
What is blockchain or distributed ledger technology? How is it being used and where can it be used?

What does the future of the application of blockchain and DLT look like in industry?

What are cryptocurrencies and initial coin offerings? Why has heir use increased and for what purpose?

What does the process look like to use cryptocurrencies or conduct ICO's?

What are the regulatory, policy, and legal challenges faced by cryptocurrencies and ICO's in practice including across multiple jurisdictions such as the US, UK, Gibraltar and others?

Where is this space going, how can we participate, and how is it going to change in the best and worst-case scenarios?

What are the current best practices for ICO's but also for the use of cryptocurrencies in various jurisdictions?

How do novel technologies and the application of these technologies fit within traditional capital markets as well as the broader areas of fintech and regtech?


Networking drinks and canapés, kindly provided by Squire Patton Boggs hosting the event, will follow the discussion and offers the opportunity to meet fellow members and their guests. This event is free to IBSA members and invited guests.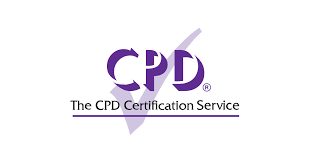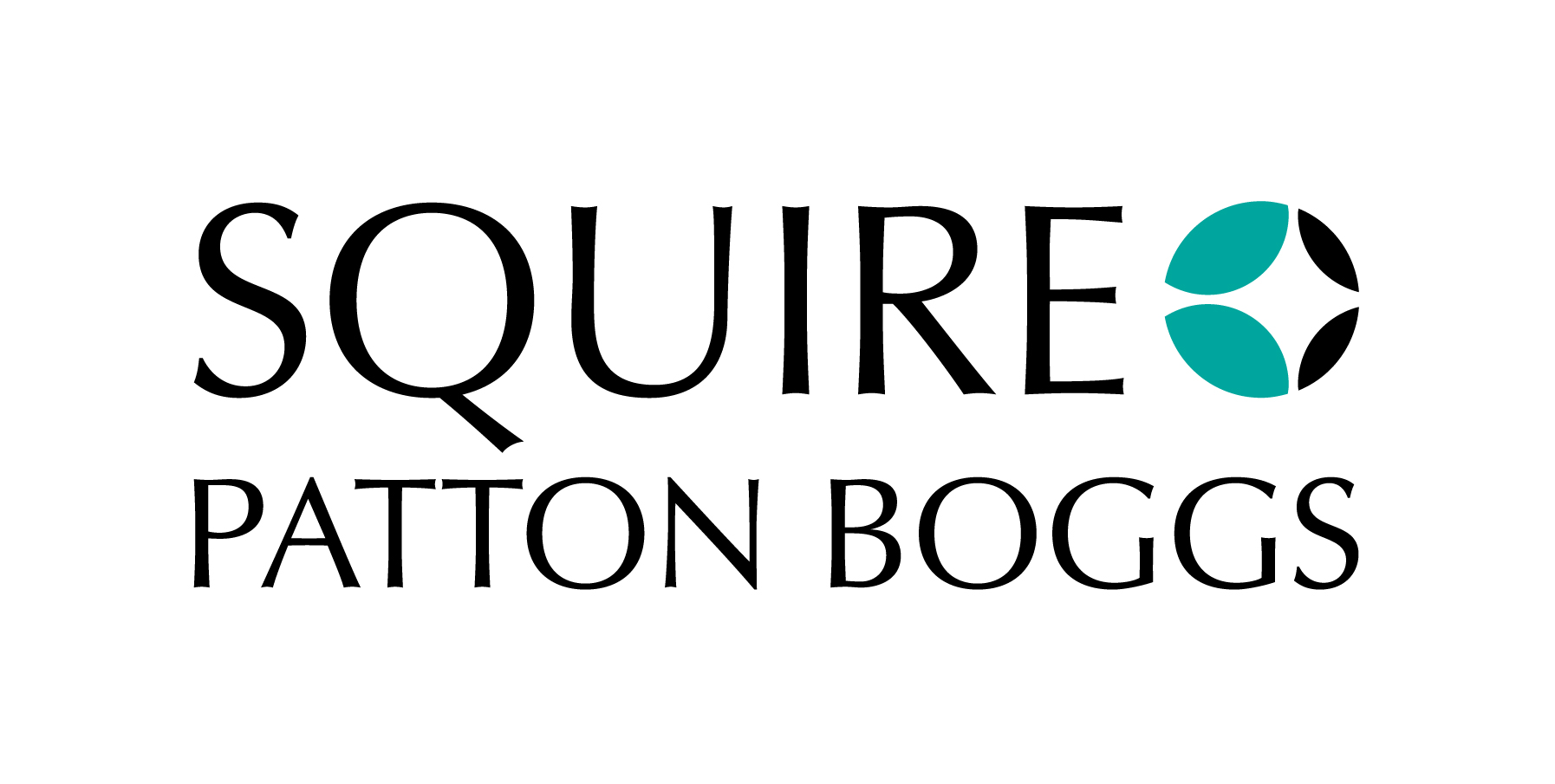 There are 1 1/2 hours of CPD accreditation for this discussion group meeting.