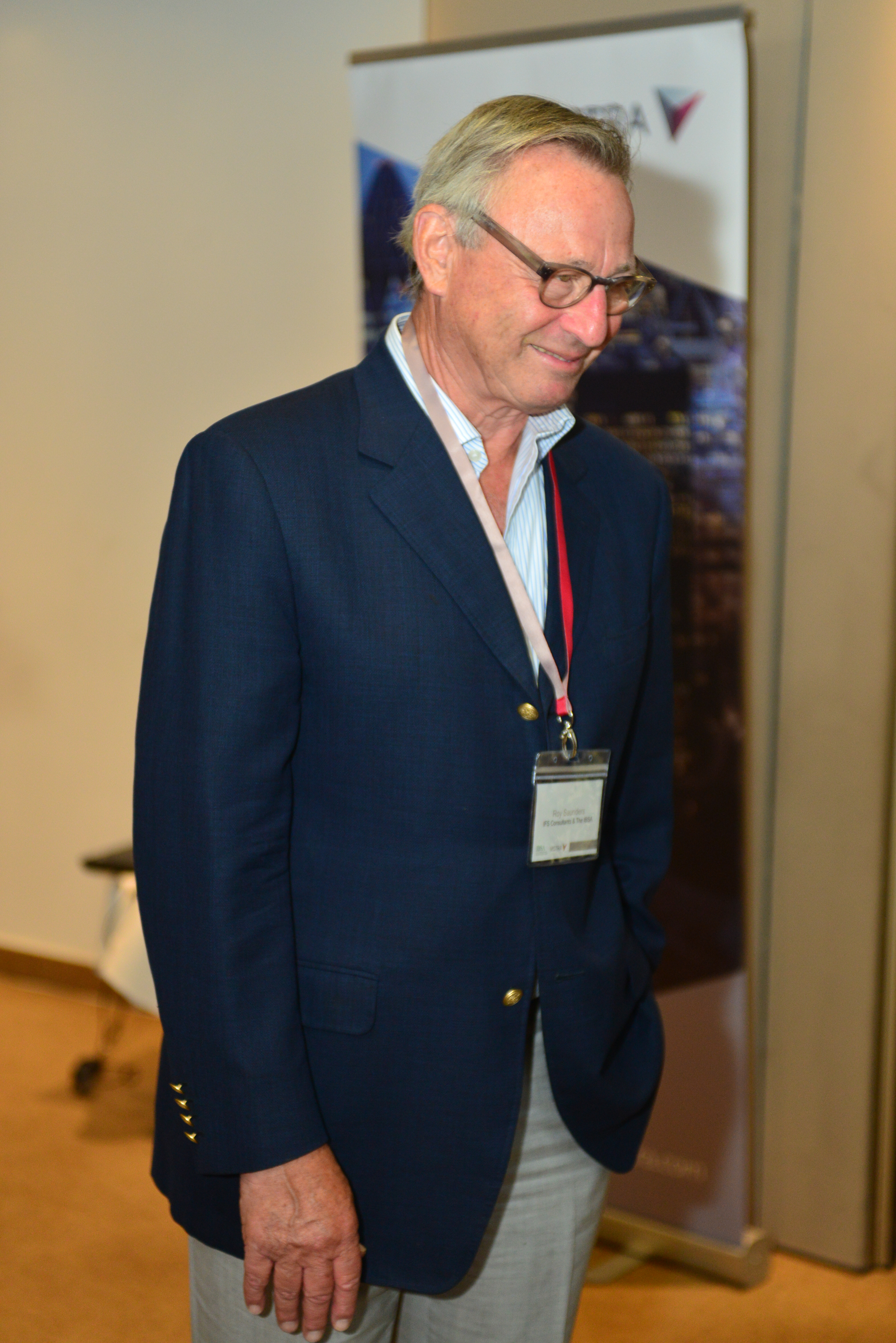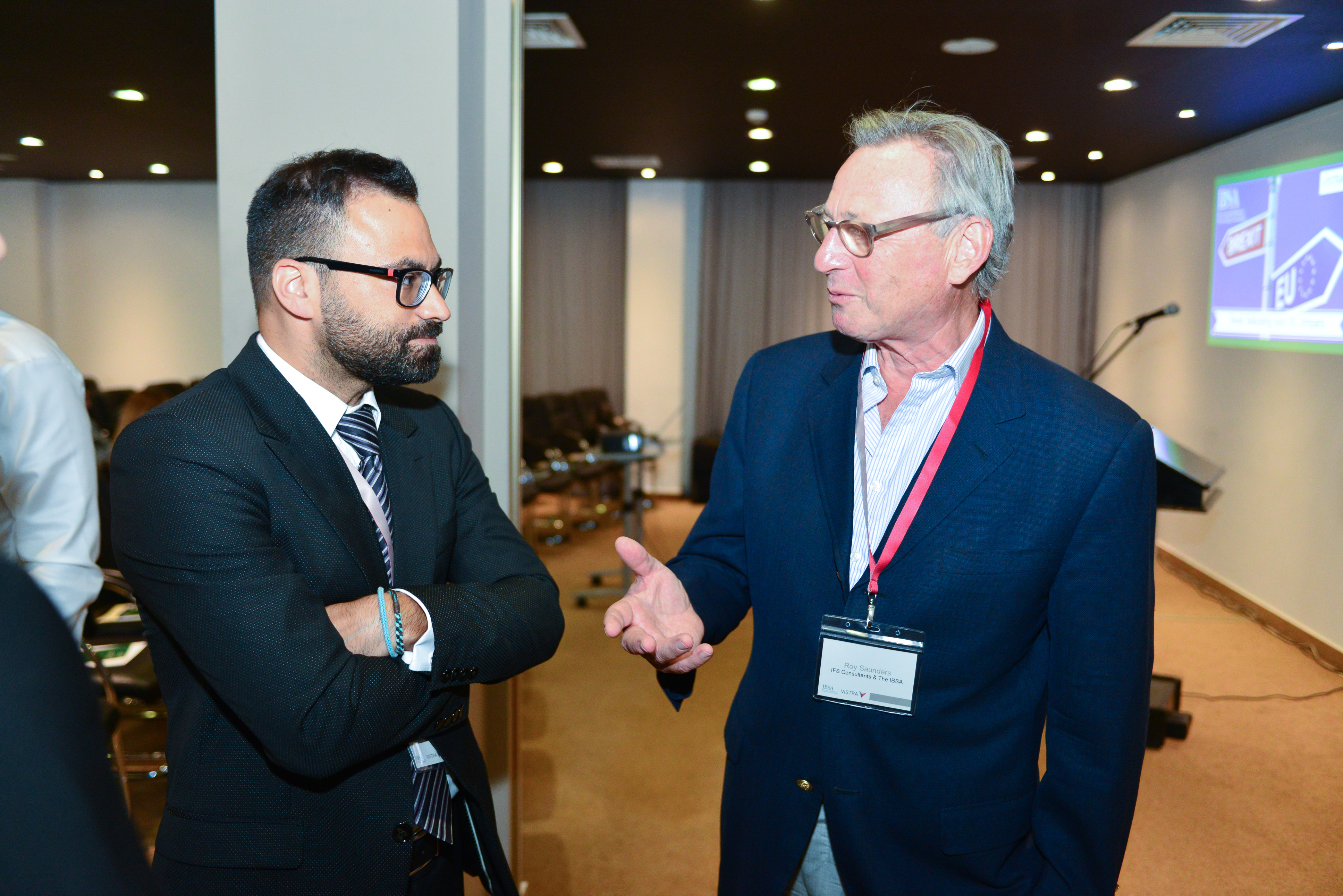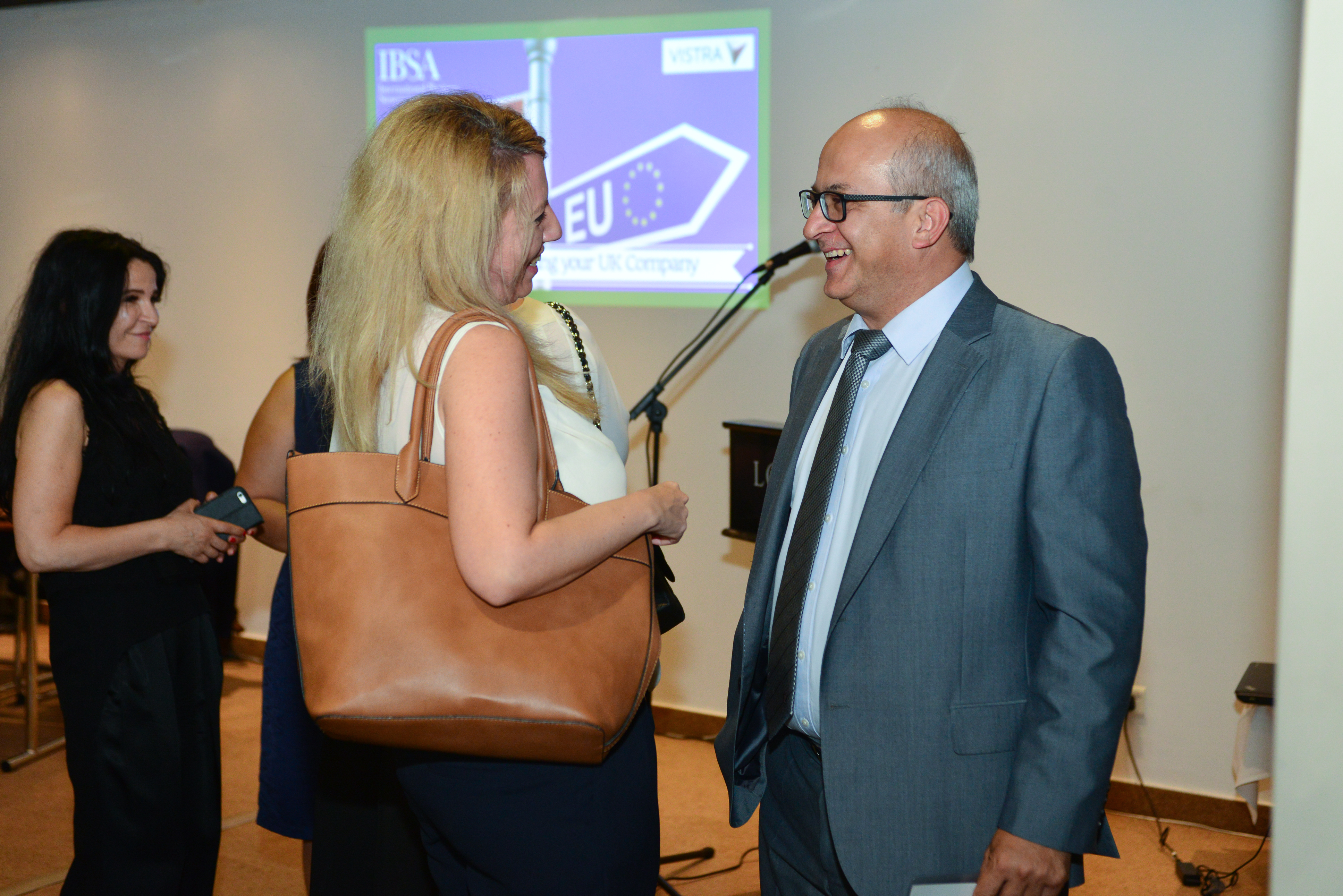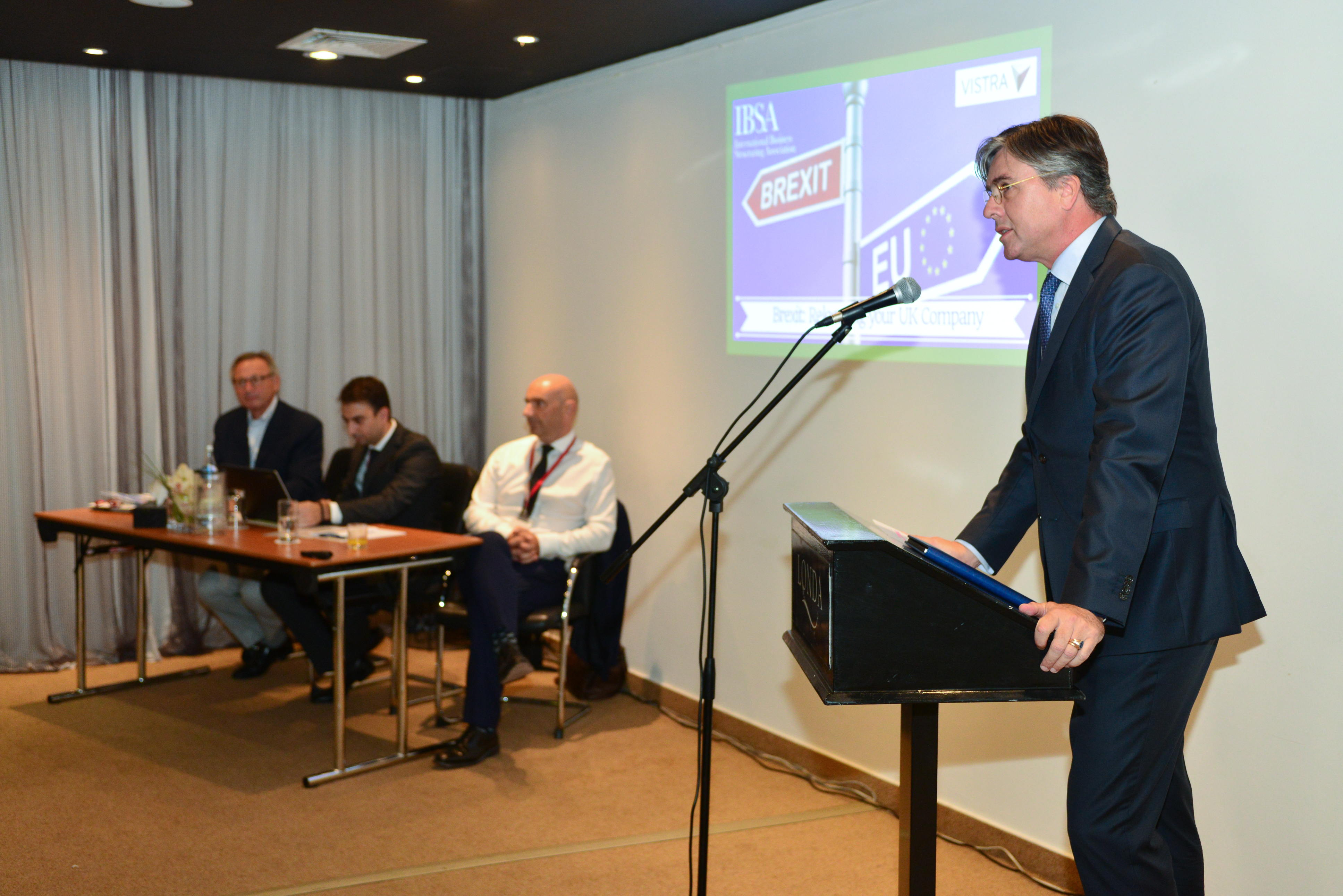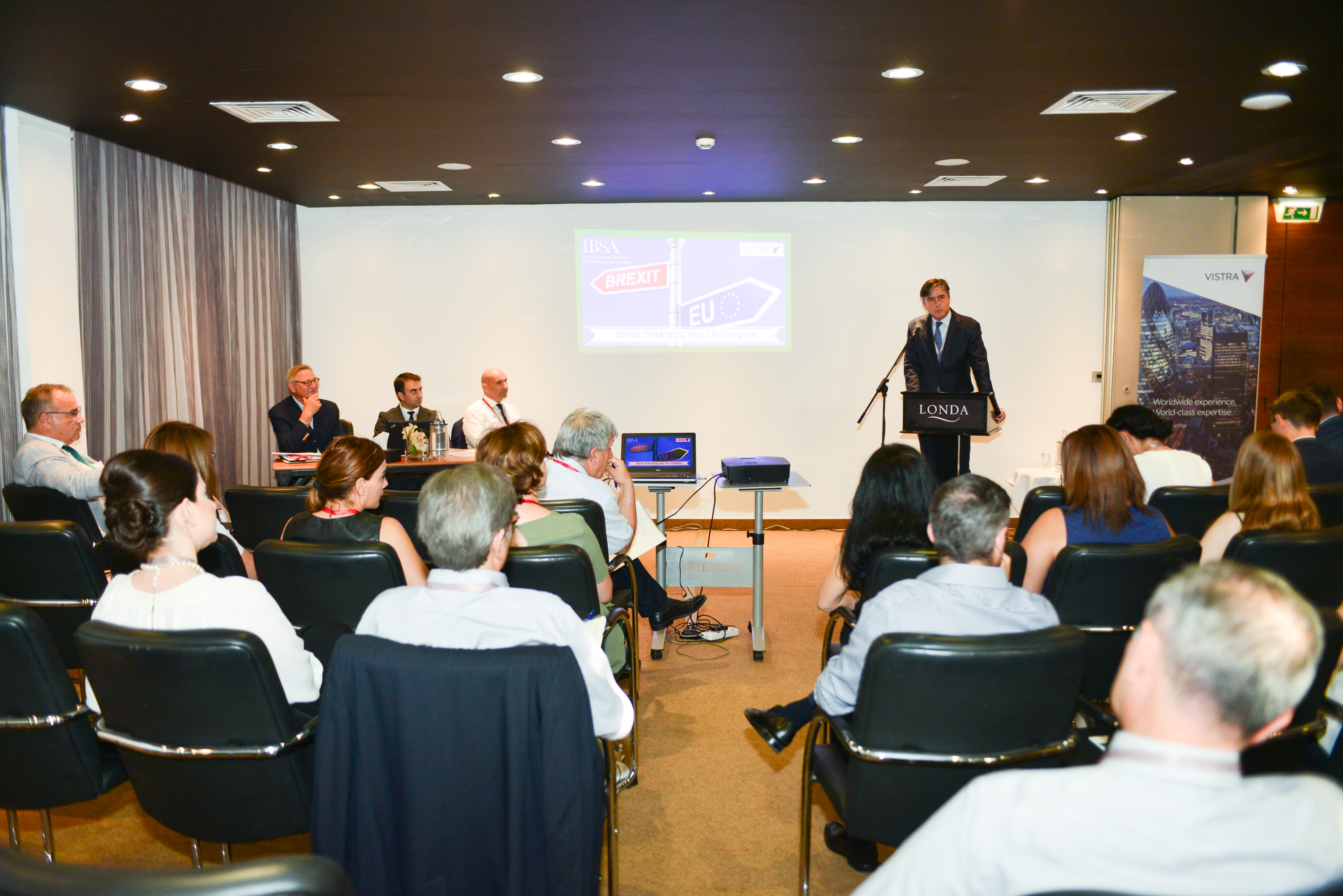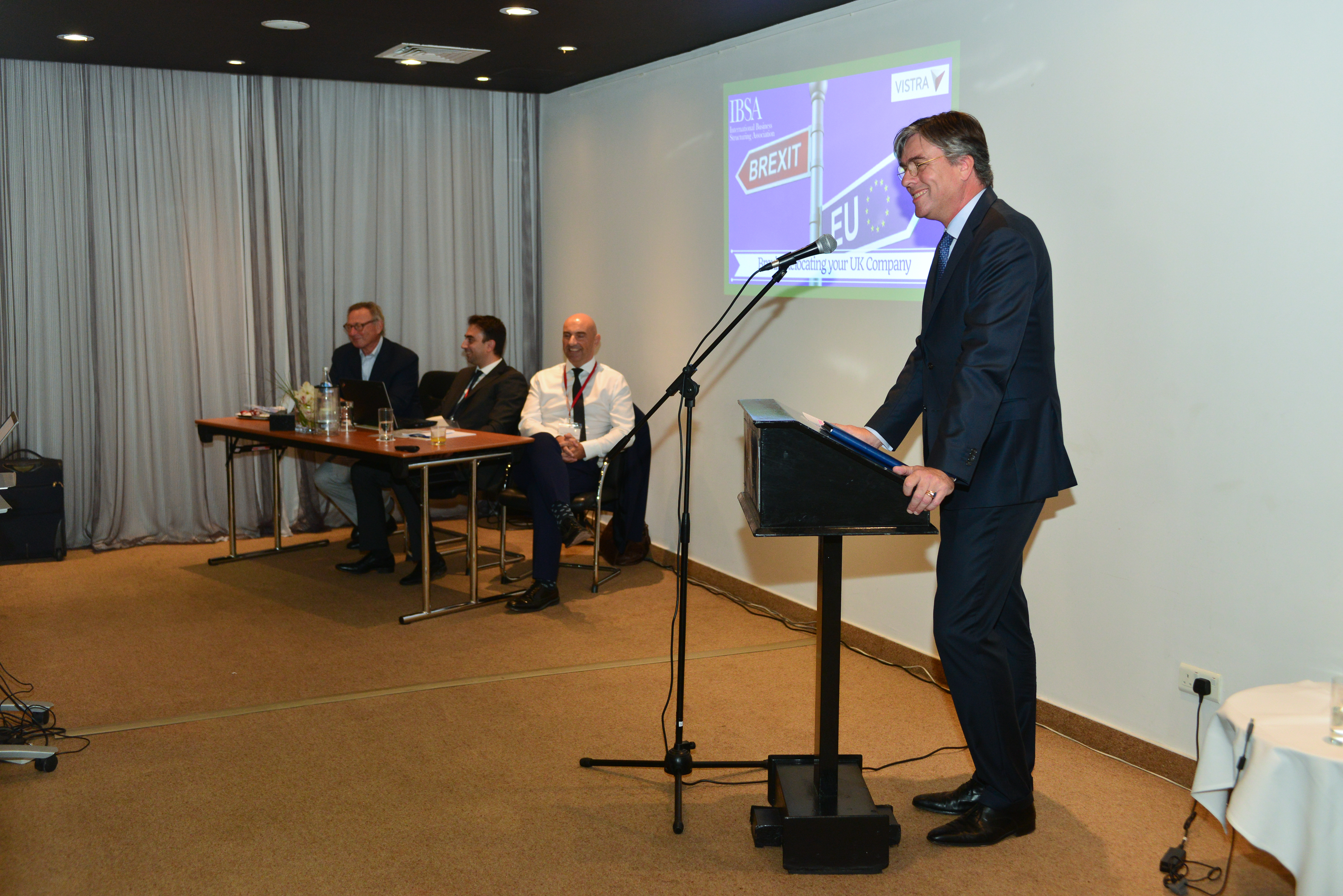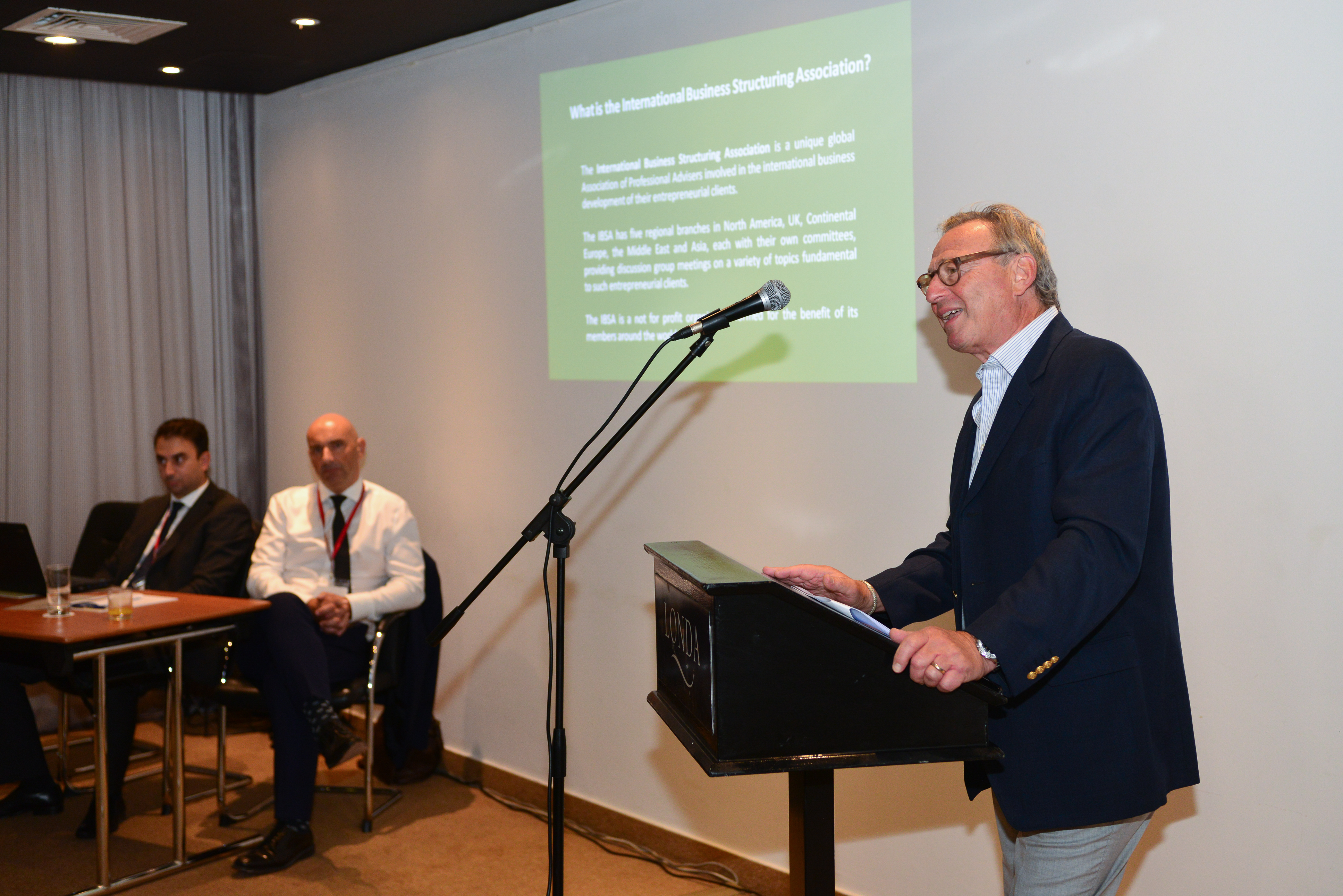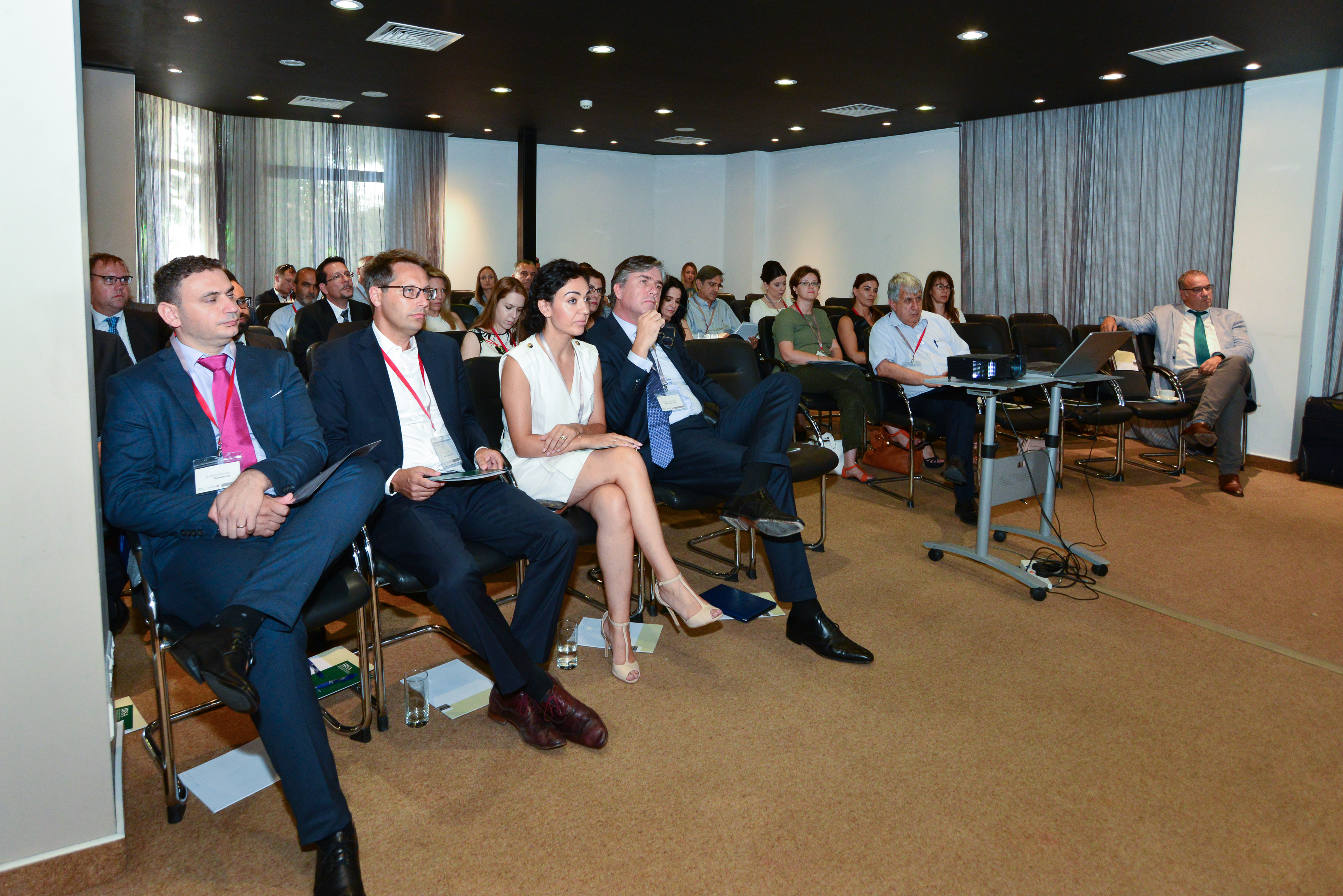 Join the IBSA Cyprus committee chaired by the Taxatelier international tax practice from 09.00 to 13.00 at their office in Nicosia for an IBSA workshop examining the international tax issues relevant to the expansion of the fictitious Polycon Lens Company as it morphs into the multinational Eyemax Corporation throughout its generational journey. Roy Saunders, Chairman of the IBSA, and his IFS Consultants colleague Dmitry Zapol, together with Neofytos Neofytou of Taxatelier, will explain these issues in the twelve stages of Polycon's growth.

The Polycon journey was the basis of Roy's leading international tax reference book for 30 years, International Tax Systems and Planning Techniques, as well as the MA course in international tax law at the University of London for the past 5 years. The workshop will start with an explanation of an entrepreneur's invention developed by the manufacturing entity, the company's overseas expansion with warehousing facilities, representative offices and then sales subsidiaries, corporate acquisitions made to expand the global reach of the company followed by an IPO as the company's financial requirements dictate for its future growth. The appropriate holding company regimes, along with financing and licensing techniques will be examined along with investment vehicles for real estate and other fringe activities, with the final stage being the creation of a private equity fund under the newly branded Eyemax umbrella. To download a summary of the Polycon Journey, click here.

The workshop will carry a fee of €300 but will be free to existing IBSA members, with the fee being waived for those participants who join the Association prior to the workshop, on the day, or refunded within one month if they join the IBSA subsequent to the workshop taking place.

The workshop will be followed by drinks and canapés kindly provided by the partners of Taxatelier.