Please click here to download the slides used for the presentation and for the video of the discussion, click here.
***************************************************************
Join Roy Saunders of IFS Consultants and The IBSA, Anthony Turner of Farrer & Co, Ignacio Corbera Dale of Garrigues and Philippos Hadjizacharias of PHS for a discussion group meeting at the office of Farrer & Co, 66 Lincoln's Inn Fields, London WC2A 3LH on 3rd May at 18.00.

The meeting will discuss the concerns of UK companies with activities within the European Union as a result of Brexit and what corporate and tax options exist for them to migrate from the UK into another member state. The various options, other than liquidation and starting afresh, include changes of place of effective management, business and asset transfers, corporate re-domiciliation and cross border mergers.

Networking drinks and canapes will be provided following the discussion offering the opportunity to meet fellow members and their guests. This event is open to the public and is free to IBSA members.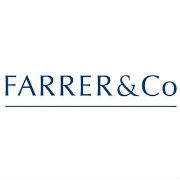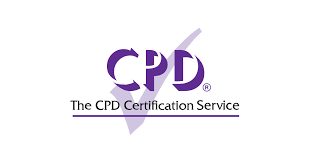 This event carries 1.5 hrs of CPD accreditation.